Factory Price
We have built our own factory in Shanxi, Neimeng, GanSu, Yunnan, Anhui Province, so we can directly offer you the factory price.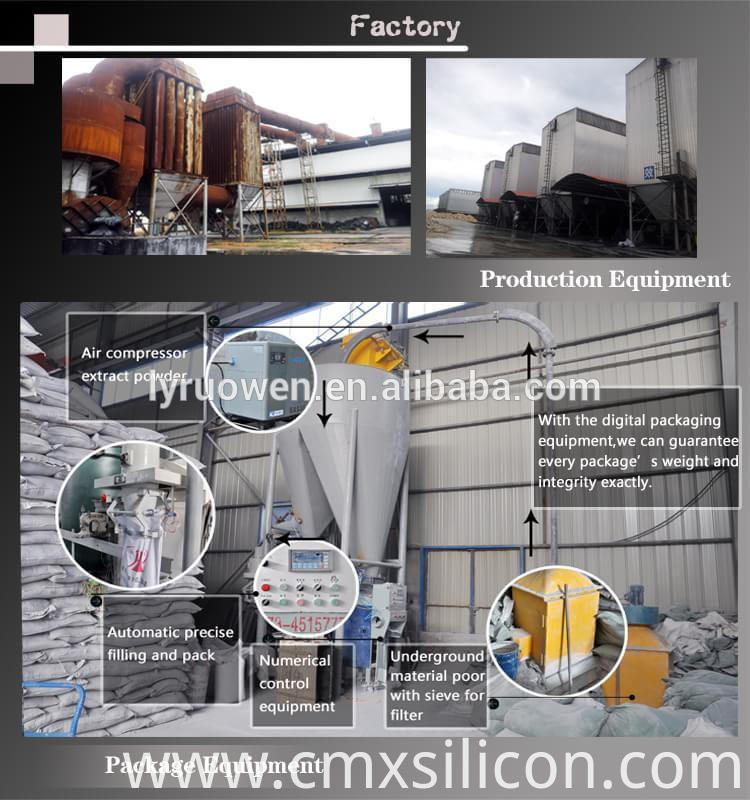 Large Storage

The acreage of the Luoyang storehouse is 5000m2, the large storehouse makes by stacking by different grades and category to be possible.

Quality Assurance

In order to ensure the stability of product quality,  We built our own laboratory, every batch of silica fume must be tested before put in storage. When the order shipped, the test report of the product must be sent to the customer.

Best Service

We have an experienced team, provide pre-sale service for 24 hours.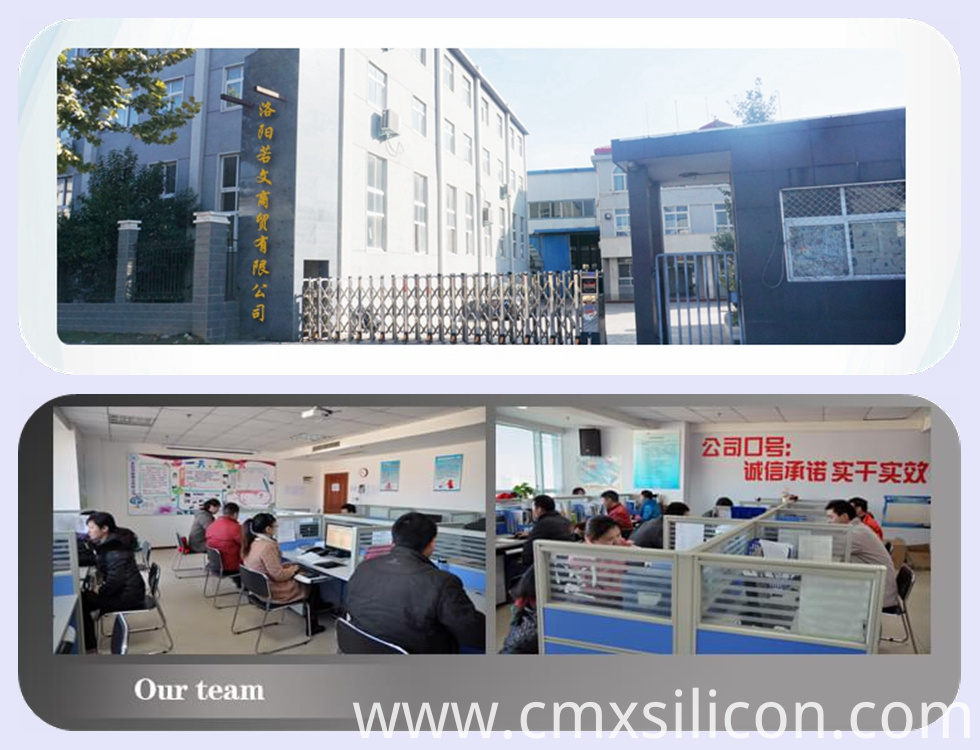 Global Supply

We are specialized in producing and selling silica fume for many years, with customers of Saudi Arabia, Qatar, Kuwait, Japan, Brazil, India, UAE, Finland, Indonesia, Philippines, and so on.
Product Certificate
SGS report, ISO9001 report, MSDS report, Reach pre-registration, etc.